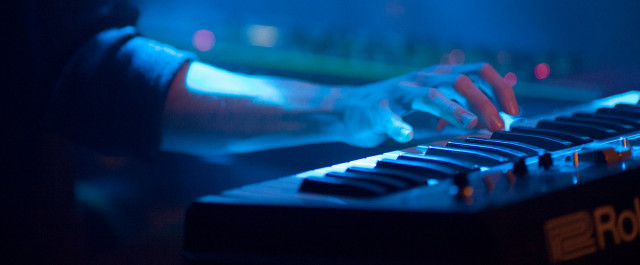 Audio
Ghost production
Tracks made by us, entirely in your style.
Your idea. Our expertise. Magic.
An idea that tells your story. An idea that shows who you are. An idea that moves your audience and touches them. Musical ideas change the world. And at Fine Tune Audio we think your musical idea deserves to be heard. But it can be difficult if you don't know how to fully showcase your idea. Maybe you can't find the right musicians or you're struggling with breathing new life into your music? Let us help you with ghost production, so you have time to focus on what's really important to you.
Fine Tune Audio provides ghost production services to anyone who wants to have their musical ideas developed further. A ghost producer is a music producer who composes tracks, (co)-produces and helps other artists with music production. This way you have your hands free to focus on your fans. Our team of experienced composers and music producers can offer you new and interesting chords, a catchy melody or even a completely new production. We give you new perspectives and help you take your music even further.
Lets work together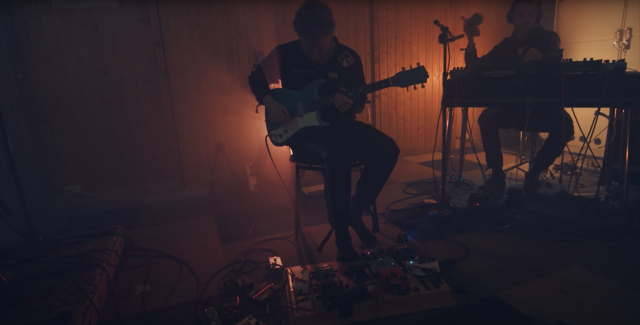 You don't write because you want to say something. You write because you have something to say.
Not only for the happy few.
Ghost producers are the hidden, humming engine of the music industry. Surprisingly many artists use the services of ghost producers. For example, artists like Steve Aoki, David Guetta and DJ Tiësto have had their musical ideas developed further by others. And with great success, mind you!
Ghost production is fortunately enough not only for those who can sell out entire football stadiums. Anyone who hasn't got the time to make new music or doesn't know how to develop existing ideas can employ a ghost producer. The composers of Fine Tune Audio write and produce high quality music that fits your needs and your personal style.
Free up some time to focus on you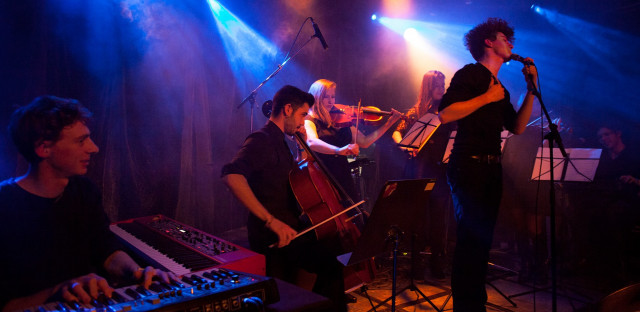 A small taste of our work
We've had the exciting opportunity to ghost produce tracks that resonate with our dedication to exceptional audio quality. Dive into these two examples and experience the craft of our audio expertise.
From Inspiration to Creation.
At Fine Tune Audio we have years of experience in ghost writing and producing music. Because of this we have a large library of music and sounds. From this collection of musical concepts we can extract single ideas, but also entire compositions. This way we can elaborate on that one idea of yours in no time, or boost your repertoire in one fell swoop. Whatever your needs, Fine Tune Audio can provide you with tailor-made music or a direct addition to your musical story.
Get inspired with us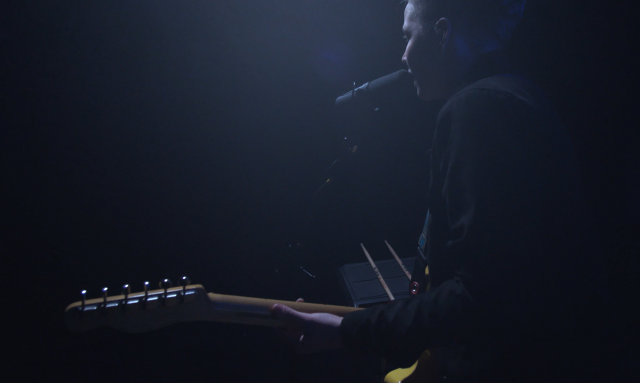 related Projects
View all cases here