Audio
We create unique music and sound. Custom made for your production.
We understand the emotional power of music and use it to create deep connections through sound.
Get your UNique Audio Here
music
A fitting music track. For any purpose.
Fine Tune Audio produces music. Music that touches you, that you can feel. Music that stays with you. You name it, we make it. For every purpose, every genre and every medium. Experience what professionally composed music can add to your project.
We provide customized music tracks. You can also choose a production from our extensive database, so you can quickly find a suitable, professionally produced track for your project.
music production & Composition
Authenticity comes first.
Passion for music. That's what drives Fine Tune Audio. Finding sound for your brand is our specialty, and getting a positive response is our goal. How do we make sure the music is part of your story? We always create a unique sound. After all, every project has its own story to tell, and this deserves a specific sound experience. Authenticity comes first.
Fine Tune Audio creates music for a wide range of audio projects: commercials, documentaries, corporate videos, soundscapes, games, DJs, singer-songwriters, bands. And the list goes on! Our music is composed, recorded and produced with a clear goal in mind: your project. Whether you need a classical, jazzy, electronic or hard rocking sound: with Fine Tune Audio you are always assured of custom composed and produced music. You will not only hear our music, you will feel it. A musical experience that will stay with you. The only constants in all our music? Quality and passion - you can hear these in all our productions.
Curious to know more?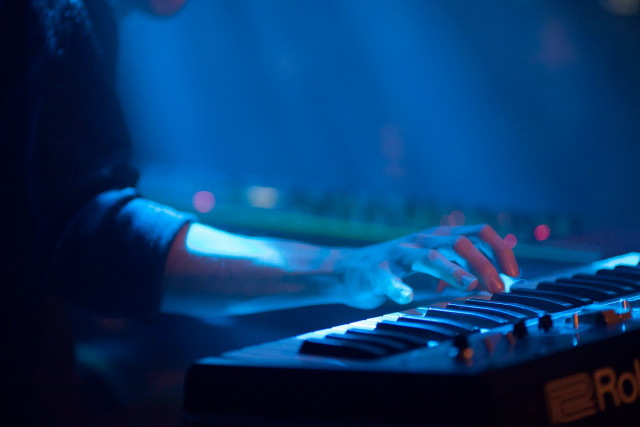 Sound Design & SFX
A whole new experience. Audible.
Imagine a movie where nothing makes a sound - probably a disappointing experience. Sound effects are an often underestimated but essential part of every project. Sound effects offer that extra dimension of experience to your audience, and bring your story across even more powerfully.
The rain of arrows shot from the heroic protagonist's bow. The hum of the spaceship of a tyrannical villain. The murmur of a giant partying crowd. The snoring of a sleepy, cute, fictional stuffed animal. All of these things make sound, but what kind of sound is that exactly? What sound comes needs to come from which place? And how do we make these sounds believable to the viewer, and in the context of your project? This is where sound design comes in. At Fine Tune Audio, we create coherence between the image and the sound, and enhance the experience of your audience.
Read More About our sound design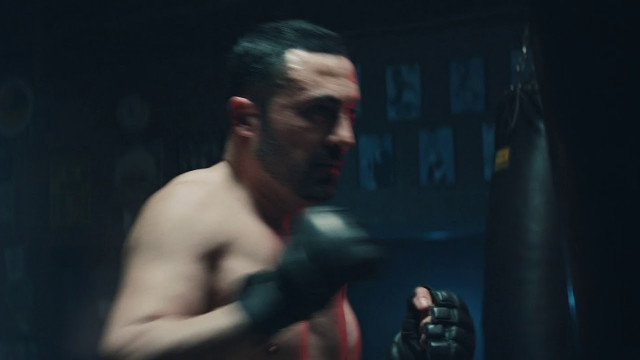 Listen to a few of our tracks!
We've created many songs throughout the years. Maybe we already have made something in the direction you want? Or maybe you want something completely new? Get inspired by listening to a select few tunes from our library below!
music Strategy
Stand out from the noise.
As a company or organization you have your own story to tell. Your added value to the world. However, visual branding often falls short here. Music that fits your brand and effectively reaches your audience is a must to make a lasting impact on the world.
Fine Tune Audio helps you find a suitable solution to strategically use brand music. We do the research and think with you to find the right sound for your brand. Reaching and activating your audience is the main goal. Fine Tune Audio is your partner for creating a musical identity and utilizing it to its fullest potential.
See how we Strategize
related projects
View all cases here
mixing & mastering
Bring your track to life.
At Fine Tune Audio you can record your musical story in detail. But we are also at your service for complete post-production. With mixing we give the instruments and sounds their own audible place in the production. We adjust the dynamics of the sound in such a way it becomes both pleasant to the ear and noticeable. This way, all aspects of your music can come into their own. With mastering we give your music an extra professional layer, so it can properly be listened to on any broadcasting medium.
Peek behind the scenes of our productions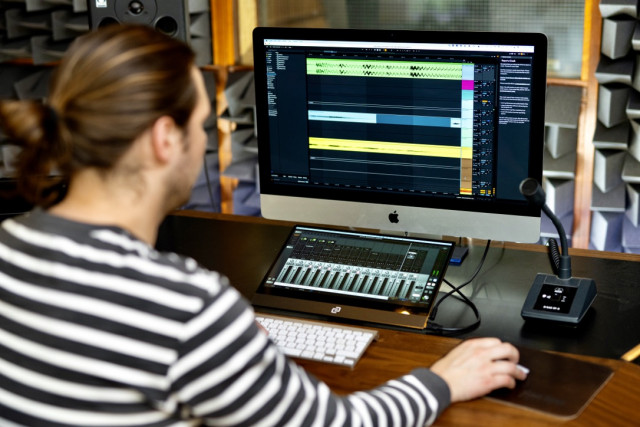 Ghost production
Your idea, to the next level.
As an artist you sometimes have many other things on your mind than making music. At Fine Tune Audio we understand that. That's why we offer ghost production services, and create music that fits your style and produce it according to your wishes. This way you can focus on other aspects of being an artist.
We write customized music, but we also have our own database of tracks that we can adjust to your wishes. This way, you can quickly expand your repertoire.
Learn how we can help you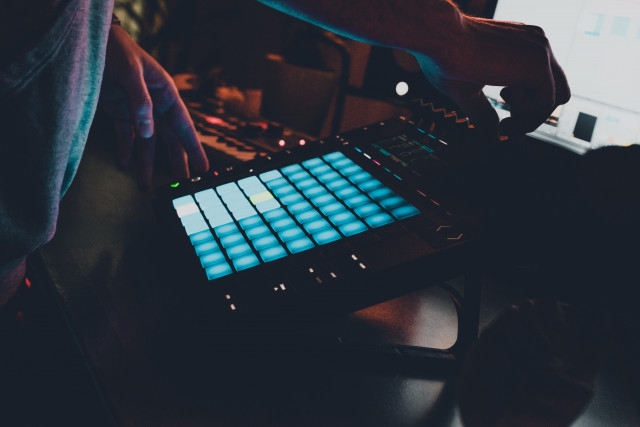 studio recordings
We record emotions.
At Fine Tune Audio you can go for for high quality recordings. Whether you need a single vocal recording or a complete big band session - everything is possible.
We have everything you need for a pleasant studio experience, and have a wide range of high-end microphones, instruments, amplifiers and other gear. Our recording rooms are acoustically designed to ensure that every nuance of your musical story is captured. Do you also like to have your recordings mixed and mastered? Then Fine Tune Audio is the place to be.
Get familiar with our studio and recordings
Where words fail, music speaks.
Podcast Music
The sound of your podcast.
At Fine Tune Audio, we believe that the power of great podcast music goes beyond just being catchy. It's about creating an immersive experience that captivates your audience from the first note.
We work with you to craft custom compositions that elevate your podcast and establish a consistent tone and brand identity throughout your episodes. But we don't just stop at the music. We're passionate about ensuring that your podcast sounds great on any device and through any distributor, so we also offer top-notch audio processing services. If you want to take your podcast to the next level with high-quality, custom music and expert audio processing, come check out our podcast music page.
More about podcast Music