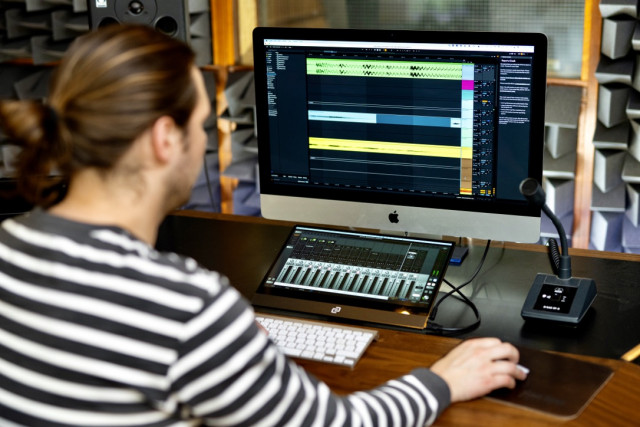 Audio
Mixing & mastering
The finishing touches.
Mixing
Mixing audio is often underestimated, but it is absolutely essential. Mixing can make or break a production! At Fine Tune Audio we know what makes a musical creation shine. We love making your productions come to life.
During the mixing process we give all the elements in the production their own space. This way everything comes together and the listening experience becomes complete. There are countless aspects of a production that can be mixed. Should the first violin be louder here, or should the wind section take the lead? Is the voice the focal point of the production, or should it blend in with the background music and add more texture?
Mixing is often a matter of balancing volume. This gives the crucial clue as to which elements should be brought to the forefront and which ones should be dialed back. We tighten everything and polish the music where needed. Using various tools, plugins, tricks and years of experience we give your production ingenuity and clarity.
Reach out to get your perfect mix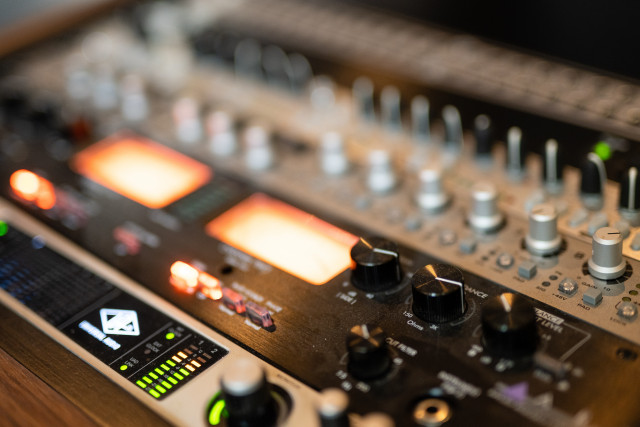 The success of a production depends on the attention paid to detail.
Mastering
The final step in the studio process is mastering. Mastering really takes your production to the highest level. The devil is always in the details, and with mastering we take them into account. We check everything once, we check everything twice and then we check everything again! Mastering also allows us to ensure that the recorded music will sound great on any broadcasting medium. Whether your music will be heard in a cinema or from a tiny speaker, your story will come across with the most possible impact.
Get your track mastered to perfection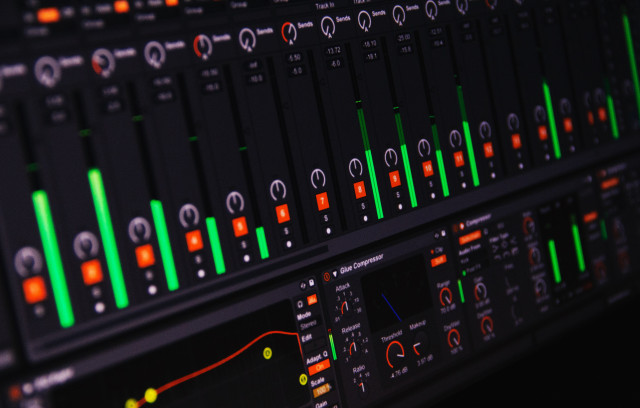 Studio quality. Guaranteed.
Fine Tune Audio provides only studio quality recordings. All recordings comply with all industry standards and of course with your wishes. That's why we like to think with you to get your sound across as authentically as possible, while keeping everything sounding as clean as possible.
Ghost production.
Your sound is your story. You want to get it across to your audience in the best possible way. But if you are stuck in the creative process or have other things on your mind Fine Tune Audio can help you. Our team of composers and sound engineers will be happy to help you ghost writing and producing your music.
Get in Contact
Related Projects
View all cases here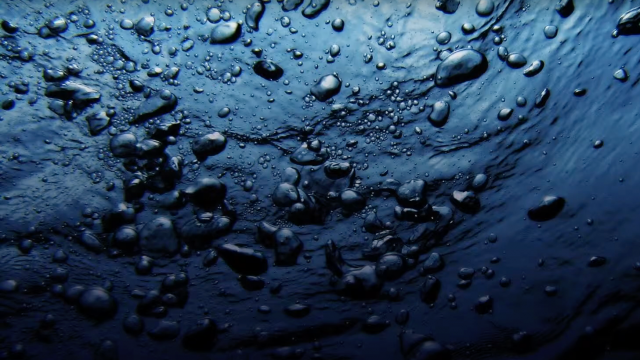 Arctic Springs
music