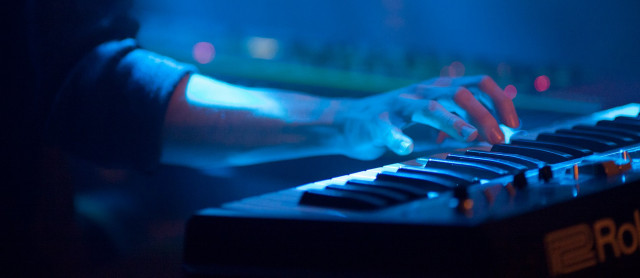 Audio
Music for film and media
Composition and production for stories.
Your story. Told to perfection. Down to the last detail.
Every film and media project requires thinking about the message and the story. Characters, their actions and underlying themes all play a role in how a story is delivered. But music arguably plays the most compelling role. A picture may say more than a thousand words, but a fitting piece of music is even more likely to touch your heart.
That's what Fine Tune Audio is all about. We create musical experiences. For when you want to keep your audience on the edge of their seats. Give them a tingling sensation. Or if you want to make people stop and reflect on their lives. With music from Fine Tune Audio your audience will not only hear your message, but also experience it. Because good music is something you can feel within you and it stays with you for a lifetime.
Lets get creative together!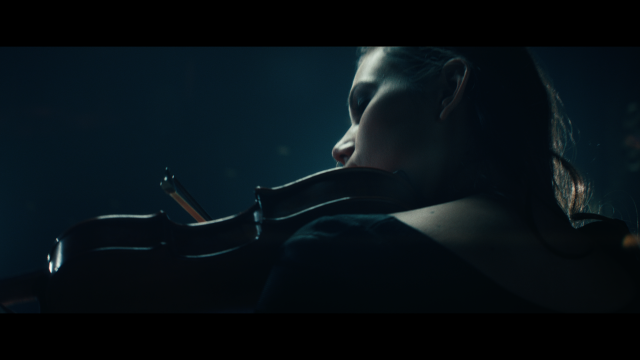 Listen to a few of our tracks!
We've created many songs throughout the years. Maybe we already have made something in the direction you want? Or maybe you want something completely new? Get inspired by listening to a select few tunes from our library below!
Film and music. Inextricably linked.
How does Fine Tune Audio ensure that the music is a complete fit for your story? When composing music for movies, three quarters of the work is in the research we do. Because with thorough research we are able to tell your story to its fullest. What is your message? What are the different emotions and thoughts that need to be told? With what purpose should your message be told? These are things that shape your music. Then we determine which mood, or combination of moods best summarize your story. Because every mood has its own timbre. And there are many different moods: adoration, ennui, excitement, nostalgia, weltschmerz and romance. Just to name a few.
The minds of everyone at Fine Tune Audio are infinitely full of inspiration. Therefore, after the research phase the music often comes naturally. Once the music is recorded we fine tune everything. An extra violin line here, some silence in the bass there. Until your story comes to fruition and your audience can both see and hear a new experience.
Find the music for your production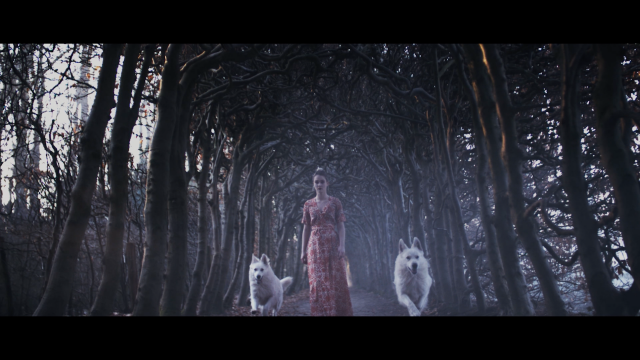 Film music should have the same relationship to a films' drama that somebody's piano playing in my living room has on the book I am reading.
A suitable sound. Ready-made, or tailored to your every need.
At Fine Tune Audio, you're assured of customization. We compose music that seamlessly fits your story. At all times we take into account your wishes and the nuances of the story you want to tell. An exciting chase, a heroic action or a comical moment - every element of your story is fully supported by our music.
If your story doesn't need very specific custom music, you may utilize our large music library. Fine Tune Audio has many compositions that have been written before but are not used for a project yet. Our library consists of music and sounds for every mood and situation. This way your story will have a suitable and ready-to-use sound in no time. Recorded in studio quality, of course.
Get your custom composition now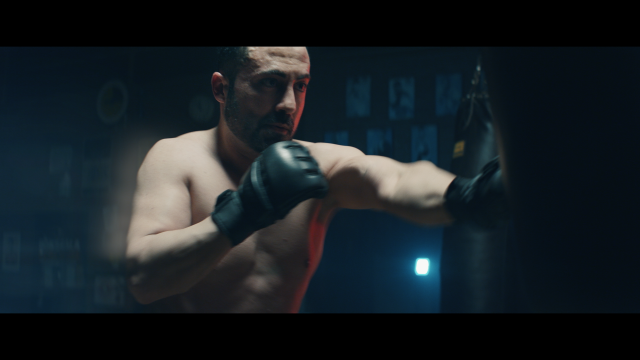 Related Projects
View all cases here