Audio
Studio recordings
For instruments, vocals and everything in between.
The best quality. Always.
Nothing is more important to singers and musicians than a well-equipped recording studio with a skilled audio engineer. At Fine Tune Audio, we are committed to having the highest recording quality, whether we are recording a solo artist or an entire band. We always focus on a great recording experience so you can pour your heart into your musical message. Because with our recording capabilities we can tell your story to perfection.
Ready to record?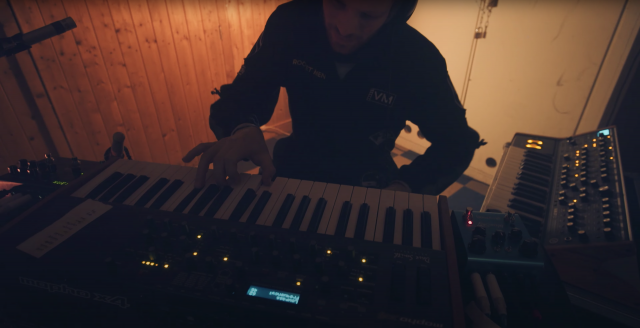 Great gear. Great sound.
If you're looking for that snappy snare drum sound or a warm velvety vocal sound, you've come to the right place at Fine Tune Audio. We have a wide range of microphones, instruments, amplifiers and plugins and are therefore able to fully convey all your musical ideas. .
Our recording studios are acoustically designed to the highest standards. Our sound engineers are experienced and think with you about your project. This way your musical story will be recorded crystal clear and your end result will truly pop out of the speakers. At Fine Tune Audio you will never have to worry about the technical side of things: we ensure high quality recordings, so you can fully focus on your craft.
Plan a recording date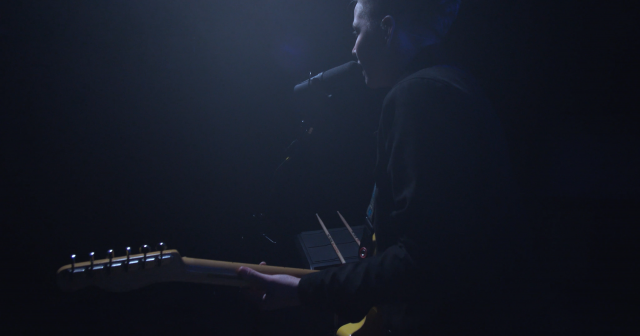 Studio Recordings
Recordings for bands and artists.
Listen here to some studio recordings for bands and artists. The songs were not only recorded also mixed by Fine Tune Audio.
Related Projects
View all cases here
Check, double check.
The recording session at Fine Tune Audio is complete and your music is on tape. But the story is not over yet. Whether you have recorded a single song or a complete musical epic, we will mix and master your music to perfection. We tighten up all recordings, we remove any flaws and we add nuance to your music. And then we do the whole process all over again. This way you can be assured of a very clean end result: your musical story, recorded and heard in studio quality.
Mixing & Mastering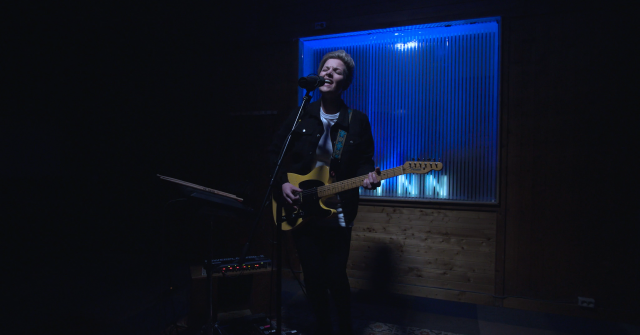 I consider the recording studio to be where I was born.
Guidance from A to Z.
Fine Tune Audio delivers exclusively studio quality recordings. This means that before, during and after the recording session we will help you to get the most out of your musical creation. Maybe your sound will benefit from a certain guitar amplifier or a special type of vocal microphone. Or we record that one verse in a slightly different way, giving you a lot of freedom of choice when editing and mixing the audio.
Ghost writing and production.
Can't manage to finish that one song in time for the recording session? Then we are happy to offer you our ghostwriting and production services. Our team of composers and sound engineers will be happy to help you ghost write and produce your music.
Get in Contact