Activating and informative. Crystal clear.
The voices of Fine Tune Audio turn e-learning projects into more than just a prerecorded presentation. We turn your content into a learning experience. Our voice-overs convey the subject matter and theory in a convincing manner and take into account the attention span of the students. Affinity with the target group is key and our voices know how to enthuse your audience - in multiple languages. At Fine Tune Audio we always record all e-learning projects in our own studio. This way, your audience gets to hear the contents in a clear and high-quality fashion.
Find the perfect teaching voice on our platform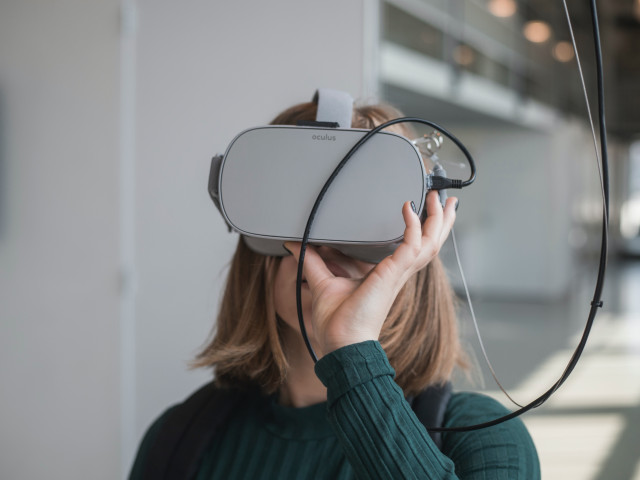 Difficult content, clear language.
E-learning may increase the physical distance between teacher and student, but it reduces the distance in term of education. With an online lesson, learners can determine their own learning plan and teachers can offer the lesson content in bite-sized chunks. A good audio explanation is of course essential. Fine Tune Audio's voices are experienced in conveying information in a calm and pleasant way, and get all the fine details of the content across. This allows your audience to absorb the difficult material effectively. With rock-solid gains as a result.
Lets find the voice you need together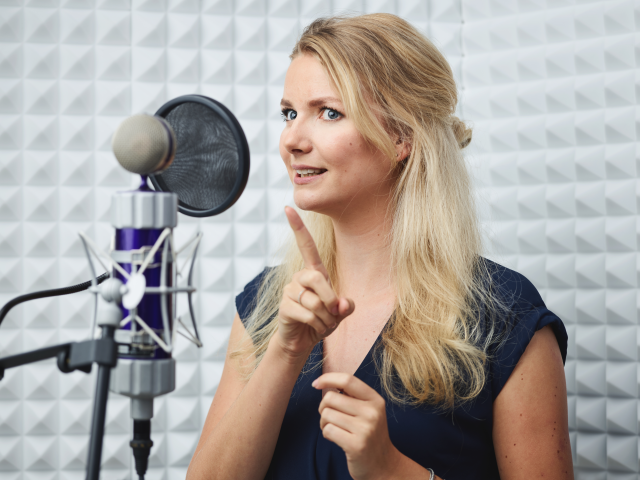 Great direction means great results.
In E-learning, it is essential that the material comes across clearly and correctly. A wrong emphasis on a word or an incorrect pronunciation can make a big difference. That is why all our experienced voices are coached during the recording session, so that all nuances come across correctly. And you will notice this in your audience's study results.
Future-proof.
At Fine Tune Audio, we always make multiple takes of all e-learning projects. This allows us to choose the best takes to convey the lesson material in the clearest way possible. Our voice-over voices are all available for longer takes. Does the lesson material get an update? Then you can easily have the changes voiced by the same voice.
Need help with lesson writing?
Our team of copywriters can help you translate complex subject matter into clearly worded and easy to understand voice-over scripts. This way, you convey the theory in a more concrete way and your audience will be able to cope with the material even better.
We have been working with Fine Tune Audio for over 2 years now. A professional and flexible team that thinks with us and with whom it is a pleasure to work.

case page
Related Projects
View all cases here