Your unique radio voice. On the airwaves.
In a world with so much noise around us, you naturally need to stand out. A radio voice from Fine Tune Audio can be recognized everywhere. Whether you are at home, in the store or at work. An authentic radio voice that stands out and wins you over. A distinguishable voice that delivers your message. Stand out from the noise and let a radio voice from Fine Tune Audio tell your story.
We have a wide range of different voices that will fit your brand perfectly. We make sure that your story is told correctly and that it stays in the mind of the listener for a long time.
Browse our selection of Voices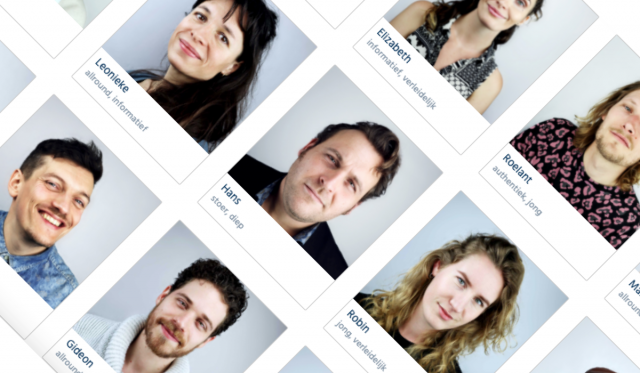 Directed for the nuances.
An advertising message on the radio must be short and to the point. But it also has to find the right tone with your audience. Our voice-overs receive professional direction during the recording session so that every nuance of your script comes across exactly as it is intended.
Flexible recordings.
Want a shorter version of your commercial in addition to the main commercial? No problem. We can provide multiple edits and variants of the main commercial, in different lengths. This way, your message will ring out long after the commercial ends.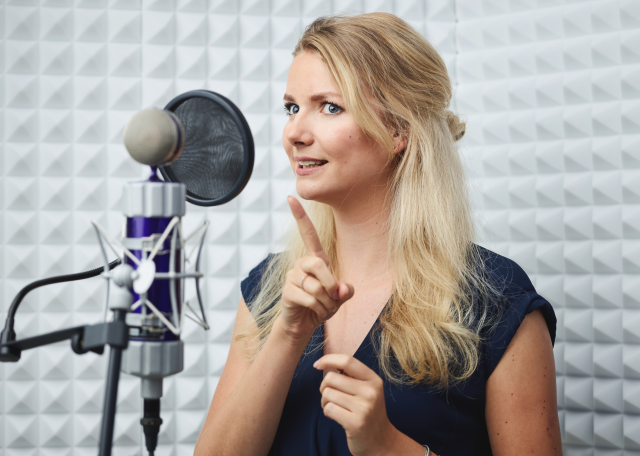 Exclusively studio quality.
Fine Tune Audio only delivers studio quality voice-overs. Nothing leaves our studio without a thorough quality check. The final product will therefore be flawlessly produced and will meet all industry requirements.
Purchase of airtime.
Fine Tune Audio has been working with many media agencies and the major broadcasters for years. Therefore, we have a broad network and the right connections in the media and audio industry. This means that we can also help you with buying of broadcast time for attractive rates.
Effective copywriting.
Do you want to make your voice-over script even more effective and catchy? Our team of copywriters will be happy to help you write, edit and even translate your scripts. Read more about the intricacies of voiceover scripts in our blog.
Lets get started on a project
Related projects
View all cases here
We have been working with Fine Tune Audio for over 2 years now. A professional and flexible team that thinks with us and with whom it is a pleasure to work.

Case Page