A familiar television voice. In every living room.
A TV commercial is more than just a series of images. A first-rate voice with a great message will stay with you for a long time. With a voice-over from Fine Tune Audio, your story is effectively told and broadcast to a wide television audience.
Your message benefits from a voice that suits your target audience. Young and energetic, or maybe conveying life experience and authority? Male? Female? Informative or hard sell? People trust people they can identify with. That's why age, sex and the timbre of a voice-over are important when conveying message. Fine Tune Audio helps you choose the right voice. Let us help you tell your script to perfection. Sign in and visit our platform!
Find the Best Tv-voice for you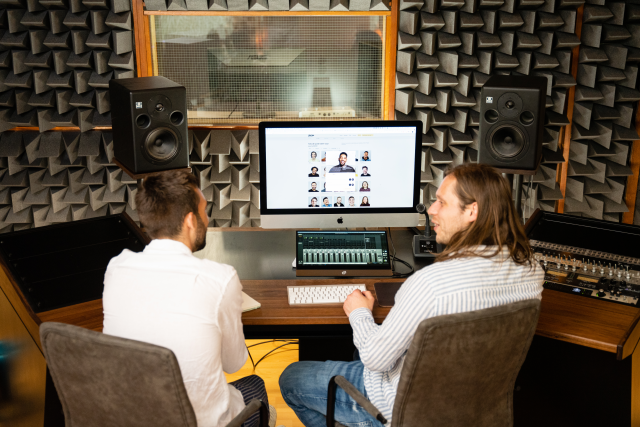 Your message. The right tone of voice.
Fine Tune Audio has a wide range of voices on file. This way we can offer you the perfect voice to enhance your commercial. During all our recordings, the voices receive professional directional cues so that your message comes across accurately and in its entirety to your audience.
Several recordings. All ready to use.
For TV there are certain technical requirements for sound. That is why the voice-overs produced by Fine Tune Audio are always recorded and edited in the right way. All our productions are delivered ready to use at all times. Do you want a tag-on or short version of your commercial for the end of the commercial break? We can deliver different versions of the recordings.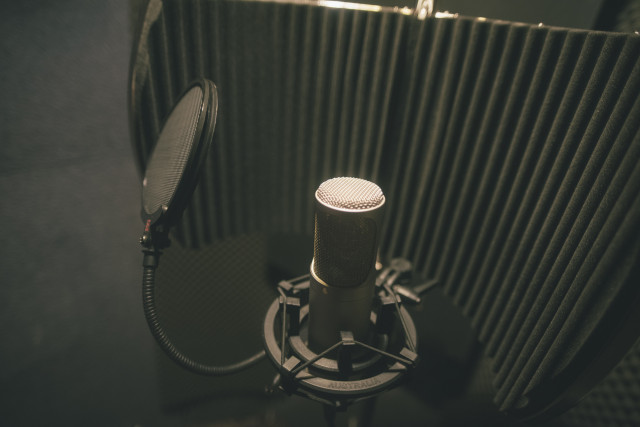 Top-notch audio.
Fine Tune Audio only delivers studio quality voice-overs. Nothing leaves our studio without a thorough quality check. The final product will therefore be flawlessly produced and will meet all industry requirements.
Broadcast time at pleasant prices.
Fine Tune Audio has been working large agencies and broadcasters for years. Therefore we have a broad network and the right connections in the media and audio industry. This means that we can also help you with buying broadcast time for attractive rates..
Script doctoring.
Do you want to make your voice-over script even more effective and catchy? Our team of copywriters will be happy to help you write, edit and even translate your scripts. Read more about the intricacies of voiceover scripts in our blog.
Get in Contact to learn more
Related Projects
View all cases here
Fine Tune Audio produced the voice-over for our TV commercial for Miller and Monroe. They were recommended by an acquaintance who was very satisfied with a previous collaboration. We are also very satisfied and will do more projects with Fine Tune Audio in the future.

case page