Online voice-overs
A wide online audience. Ripe for the taking.
Your story in video form on the internet; a recipe for success. A video on Youtube, social media or your website tells your story to a new and large audience like no other medium can. With a voice over from Fine Tune Audio your online commercial will be taken to the next level. Your listeners will feel personally addressed and will want to know more. Together we create a listening experience for everyone on the internet.
Lets talk online commercials
Your online presence. Elevated by our knowledge.
You want to tell your ambitious plans and your personal story to a large audience. With an experienced voice-over from Fine Tune Audio move them. Everything is recorded quickly and effectively in our studio. Fine Tune Audio thinks with you about your project in a technical, commercial an artistic way.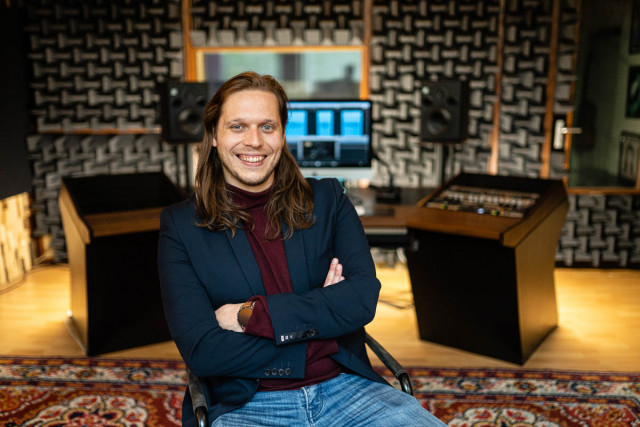 Every tone of voice. Go ahead, challenge us.
Every online commercial needs a unique voice. That's why the voices of Fine Tune Audio are ready to give your commercial just that one captivating sound, in line with your story. Hard selling, informative, exciting, youthful or with authority: your audience will always be able to feel your message.
Multiple languages. Effective in each of them.
No matter what kind of experience you want to convey, Fine Tune Audio is ready for any web video in different languages. For any purpose and any audience, we record voice-overs in Dutch, English and German.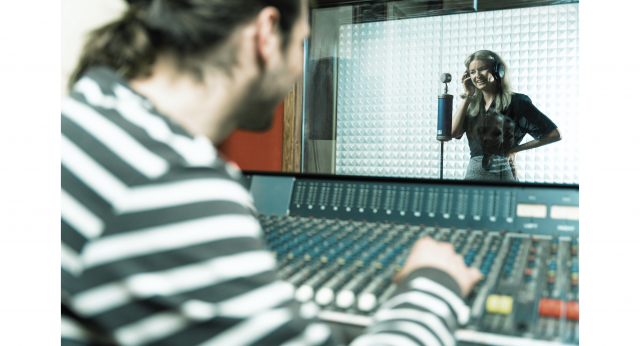 Only the best quality. No exceptions.
Fine Tune Audio records everything in its own studio. This way you can be sure that your recordings are of the highest quality and that your online commercial will measure up to the competition. Quick and clean recordings, recorded in a focused way to get your message across.
Voice-overs, nuanced and effective.
Your script is your story. It contains countless elements that have to come across really well. That's why our experienced voice-over voices are always directed to capture every nuance of your story. We always record multiple takes, and you get the most effective versions as a final product. This way you are assured of an effective voice-over for your online commercial.
Need help with script writing?
Fine Tune Audio has a team of experienced and critical copywriters. They will be happy to help you write, edit or review your web commercial script. This way you don't have to worry about your script and your audience will be activated in the right way. Our copywriters can help you polish and (re)write your voice-over script in several languages.
Want to know more?
Related Projects
View all cases here