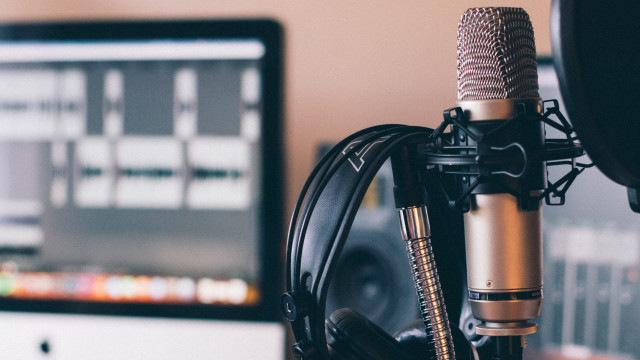 Audio
Music for your podcast.
Songs and music that are custom-made for your podcast.
Memorable from the first note.
You shouldn't judge a book by its cover, but with first impressions you don't always have any other choice, right? The intro music for a podcast sets the tone for the entire listening experience and can make or break a listener's interest. At Fine Tune Audio, we create memorable podcast music that captivates your audience from the very first note.
Our team works closely with you to develop custom songs and soundboards that perfectly complement your podcast's theme and style. With our strategic approach and high quality audio production, we ensure a cohesive and immersive audio experience for your listeners from start to finish. Let us help you take your podcast to the next level with our professional podcast music services.
Custom compositions.
We find creative ways to make the tone of your podcast truly shine in its own unique way, whilst still captivating your audience. Find the tone and the music for your podcast with Fine Tune Audio.

Looking for custom music that captures the essence of your podcast? We pride ourselves on our ability to create unique and authentic audio of the highest quality. Our team of expert composers will work with you to create original compositions that perfectly align with the tone and feel of your show. We understand that your podcast is a reflection of your brand, and that's why we take the time to get to know your style and preferences before we begin crafting your custom soundtrack. Whether you're looking for upbeat and energetic or mellow and introspective, we have the expertise to create a unique audio experience that sets your podcast apart.
Discuss your vision with us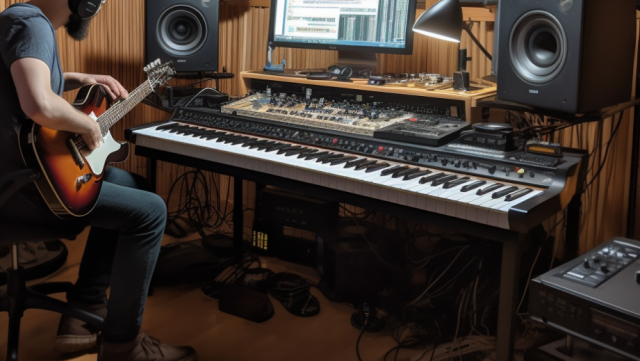 Created with a passion for quality.
At Fine Tune Audio, we are passionate about delivering the highest quality audio for your podcast. Our expertise goes beyond just creating great music; we also understand the technical requirements needed to ensure your podcast sounds amazing on any device or platform. From audio processing to mixing and mastering, we work tirelessly to make sure your podcast sounds its best. Discover more about our audio processing services or get in touch with us to learn how we can help take your podcast to the next level.
Let's create your perfect composition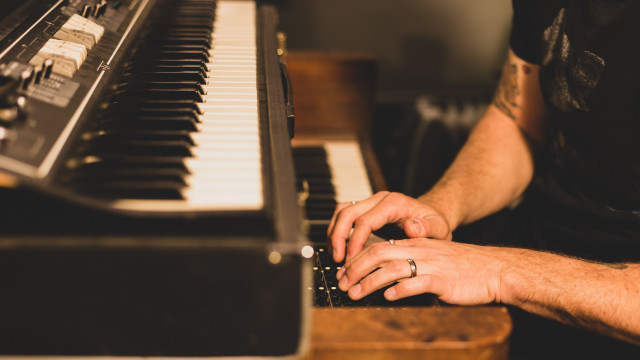 Tunes
Take a listen to our favorite tune we've made for podcasts this far!
Podcasts we've worked on
For more cases click here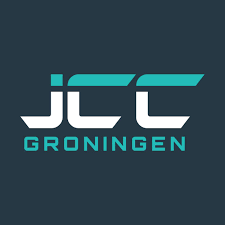 JCC Podcast