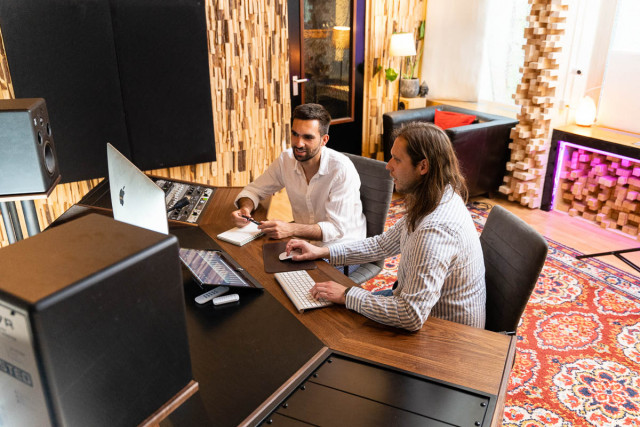 Resellers
Interested in a collaboration?
Unique voice-over platform for agencies, filmmakers and creatives.
Become a reseller
voice-over casting
Wide choice of voice overs
Easily book Dutch, German, English or French voice overs for your projects. Choose from over 80 voices. Beautiful exclusive and authentic voices with a recognizable sound. We deliver crystal clear recordings. Always perfectly post-processed. High-end voice overs for stylish productions.
Your own environment. Your own dashboard.
Receive access to your own dashboard, which you can fully customize to your brand or style. With this you will have access to exclusive samples of votes that you can send to your clients. Add a personal message and explain why you have chosen these voices. Your customer has plenty of time to listen to the voices.
You maintain contact with your clients and your clients order the desired voices from you. We help you with the workflow and facilitate the voices and online environment. Register, become a partner and receive extra benefits.
Go to platform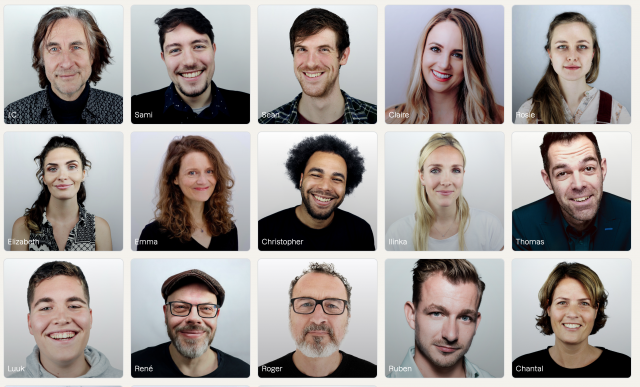 Platform Features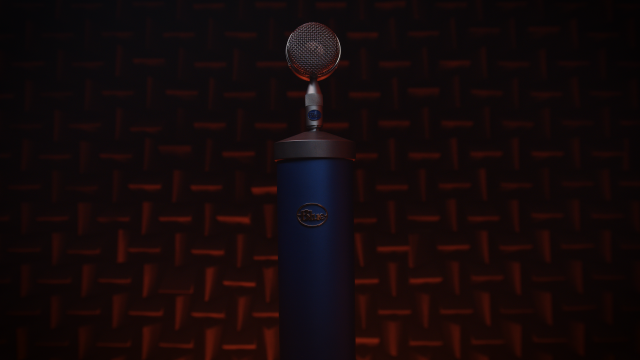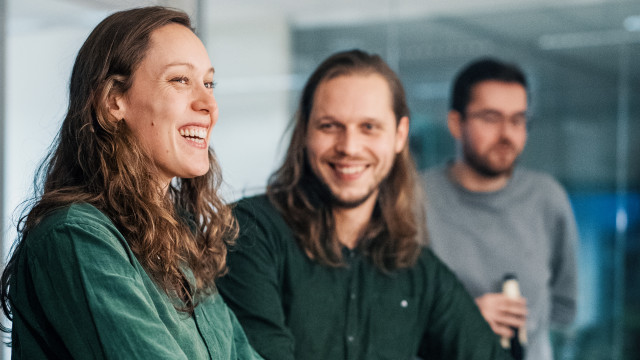 Long-lasting relationships. With great benefits.
Team work gets people further. That's why, as a regular partner, you always get a discount on our service. We stand for long-term relationships and long-term relationships are rewarded. The longer and closer we work together, the more discount you will receive.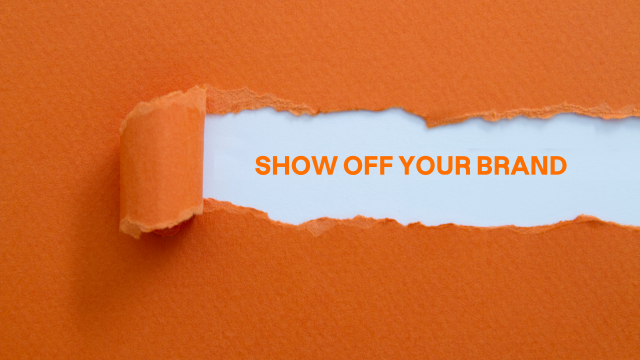 Professional. In your own corporate identity.
Through the dashboard you can send a selection of our voice-over samples to your customers in a professional manner. You can easily add your own logo and brand colors to your dashboard. That way, your customers will recognize you immediately.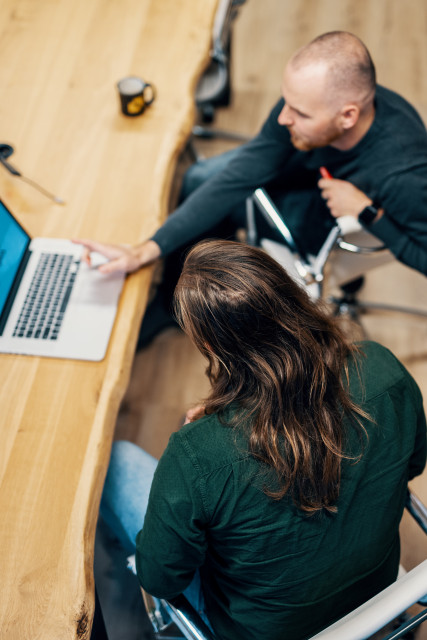 Determine the price. Determine the margins.
You know your customers better than anyone and know what their wants, needs and resources are. We facilitate, but do not communicate. That means you are at the helm and all contact goes through you. Determine the price that you pass on to your client.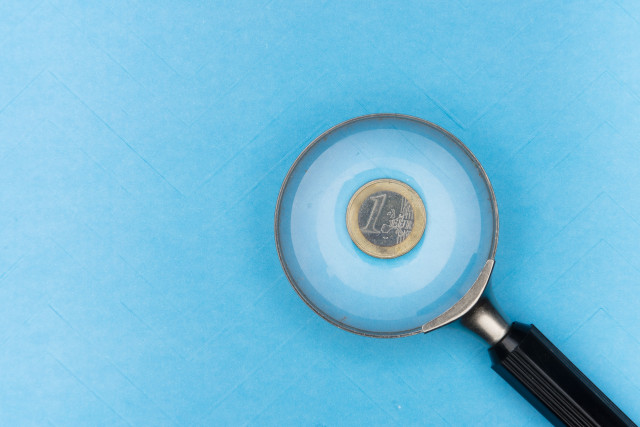 Pay later. By invoice.
Normally, at Fine Tune Voices, you pay in advance. As a reseller, you may place orders on a quote basis and you will be sent an invoice later.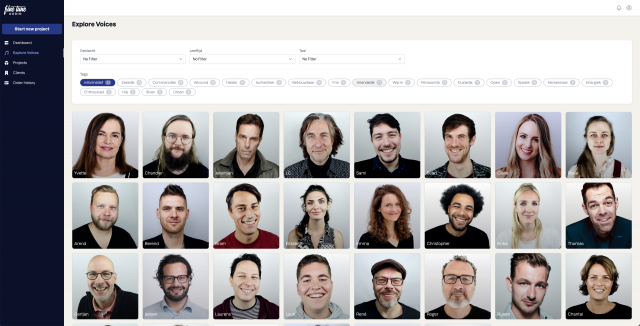 Our voices. On your website.
Create a professional image and add our voices to your website. Our voice-over samples embed you easily allowing your customers to find everything under one roof.