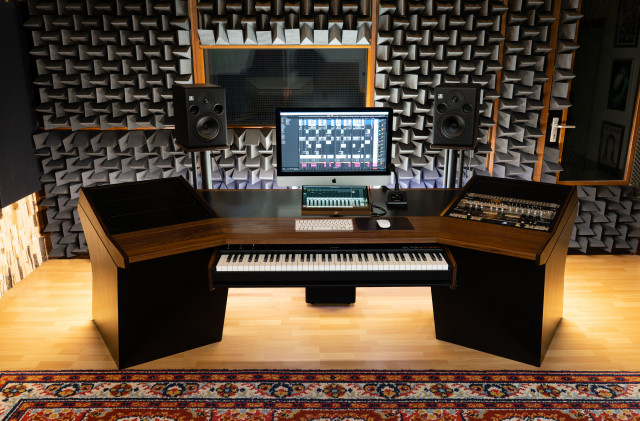 Voices
Our workflow
A behind-the-scenes look at Fine Tune Audio.
Your story. Recorded in no time.
At Fine Tune Audio you can be assured that you'll be getting the right voice, professionally and quickly recorded for your project. But how does this all work exactly? Let us take you through our studio process in five short steps, just so you know exactly what you can expect from Fine Tune Audio.
Our approach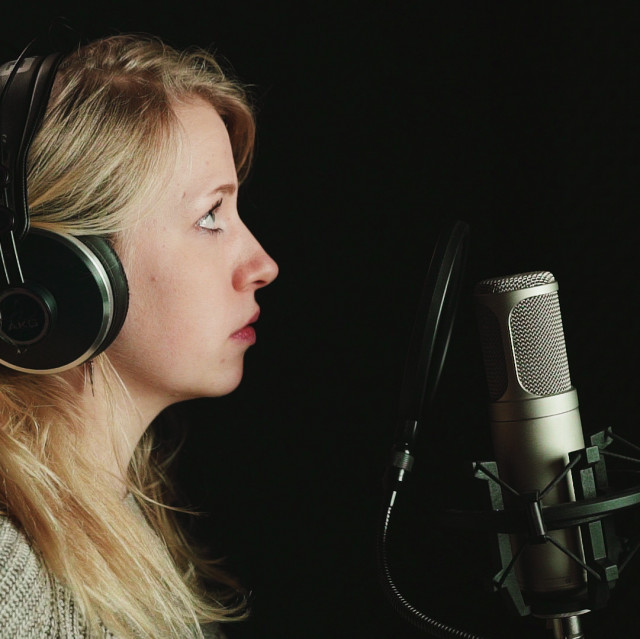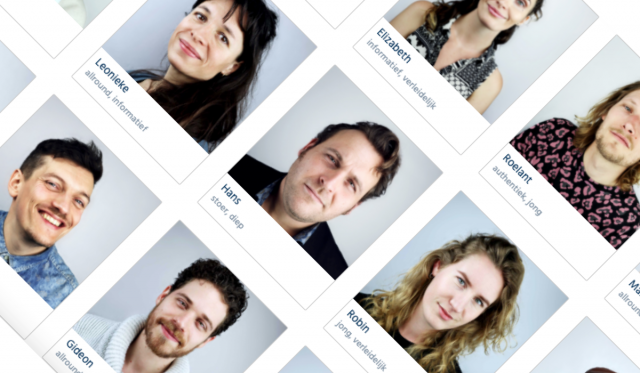 STeP 1
Choosing a voice
The first step is to choose a suitable voice. Fine Tune Audio's voice library contains a large number of professional voice -overs which you can listen to. Maybe you already have an idea of what you like. Or maybe you do not know yet which voice is best for your brand or organization? Either way, we are ready to help you out without any obligation. As soon as we come to an agreement we can schedule the recording session!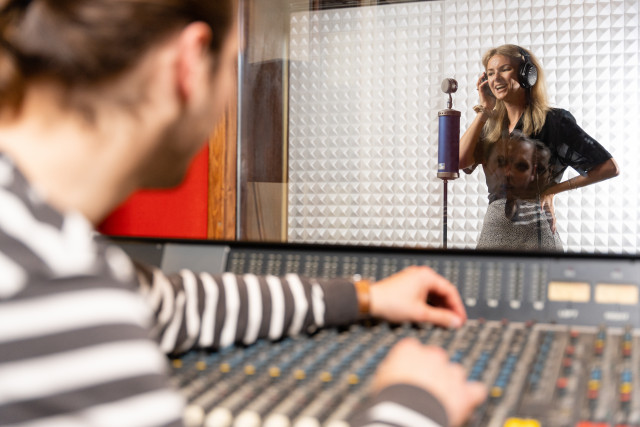 Step 2
Recording
At Fine Tune Audio, we record almost all voice-overs in our own studio. Would you like to be digitally present at the recording session? That is possible! Before the recording session starts we will briefly discuss the script with you. Perhaps certain elements need to be emphasized, or some words have a very specific pronunciation. Our voice-over can take this into account. During the recording session we always record several takes. We coach our voice-over so that we can record your script in different ways, but always with the right tone-of-voice.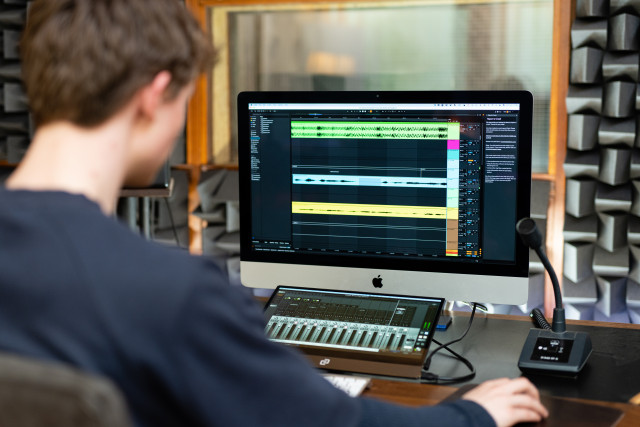 Step 3
Editing
During the recording session, we record multiple takes. This stage is followed by the editing of the audio. After removing any unnecessary noises, we make a selection of the best takes so that your story comes out exactly right. Maybe slightly more intensity here, or a little more restraint there. There are many considerations in choosing the right takes. At Fine Tune Audio you are assured of crystal clear voice recordings that convey your story powerfully and effectively.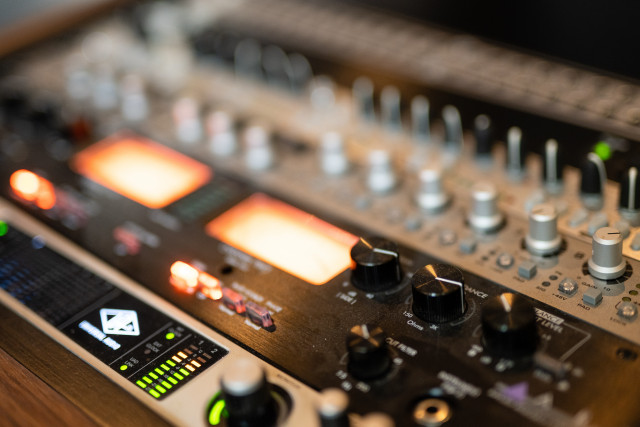 Step 4
Processing
To make your recording sound excellent, we have to edit the audio. This phase is also called processing. While processing the audio, we apply some tricks in our studio to make the voice stand out in the right way. For example, some extra bass can be added to make the voice sound nice and deep. At Fine Tune Audio we believe that processing is the icing on the cake. That is why we put extra emphasis on processing so that your audience can fully understand your story.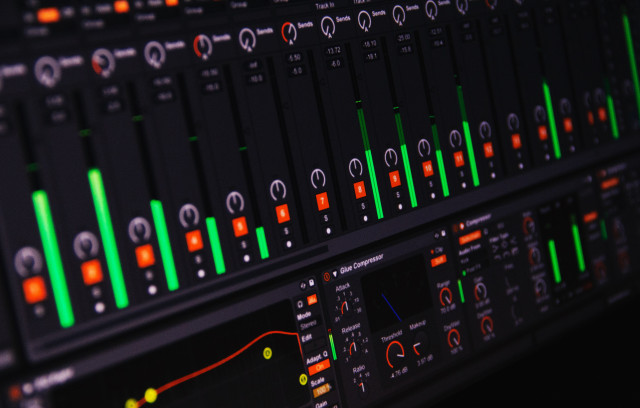 Step 5
Loudness monitoring
The final step in the whole recording process is called loudness monitoring. Here we ensure that the voice recording always sounds clear and never overpowers the music or video. We also make sure that the voice can be heard on any medium. With a recording of Fine Tune Audio your story can be experienced optimally, both on large expensive surround systems and tiny laptop speakers.
Want to learn more?
Need help choosing the best voice for your project? Then get in touch with us. We'd love to help you tell your story. If you want to know more about Fine Tune Audio's recording and editing process, please feel free to read our blog "Audio editing in plain language".
Get in Contact today
Related Projects
View all cases here