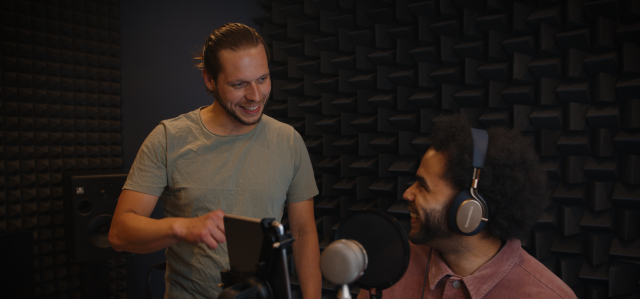 Voices
Voice-over casting
Professional voices. Find yours here.
The right voice for your project.
A well-chosen voice brings your brand closer to your audience. It makes your story human. Friendly, reliable, and almost tangible. A voice makes your brand or project as recognizable and appealing as your logo and visual appearance. The identity of your brand is the result of years of experience and expertise. And of course you want to communicate that to perfection.
At Fine Tune Audio we believe that a voice-over is part of your identity. That's why we help you find the right voice for your project. Narrating, hard selling, dramatic, deep, youthful, triumphant, subdued; we have a voice for every story. In Dutch, English and German. An enrichment for your every project. Sign in to our platform and browse our voices!
Sign up to our platform and discover our voices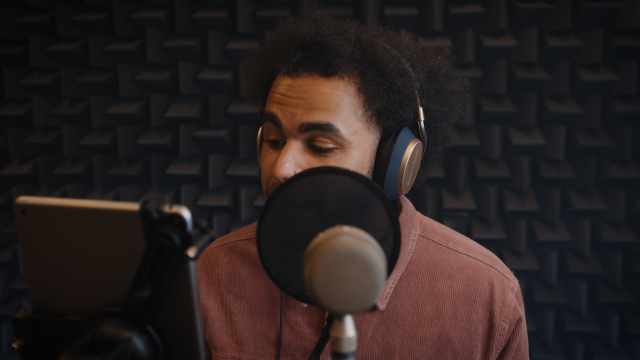 Fine Tune Audio has a wide range of voices. They always think with you and keep you well informed during the process.

We are going to make many great videos together!
Together, we find your brand voice. Your sound.
A proper voice for your brand is invaluable. The right voice will sound pleasant, naturally. But it should also create recognition and brand loyalty among your audience. Your story and added value becomes clear with a voice that can be fully part of your identity.
Choosing the right voice is certainly not an easy task. At Fine Tune Audio we are happy to help you choose the right voice. Our database of experienced voices is still growing and therefore we can find the voice that truly embodies your brand.
Listen to some of our voices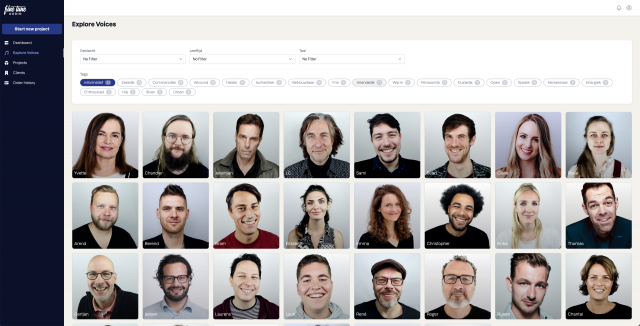 Various tones-of-voice. Different languages.
Always authentic.
Let your story be told by a matching voice. At Fine Tune Audio you will find voices that make your story come alive. Professional voices with a unique tone-of-voice that convincingly convey what you stand for and what you have to say. Our voices are also ready for accents, certain emotions or 'characters'. We help you choose a suitable voice, and during the recording session we work to bring your voice-over script to life.
Regardless of the broadcast medium, Fine Tune Audio voice recordings are always made in our high-quality sound studios. This way you can be sure of a crystal clear recording, wherever your audience gets to hear your story. For any audience and any project: in Dutch, German and English. At Fine Tune Audio you will find the voice that best tells your story.
Read more about brand voices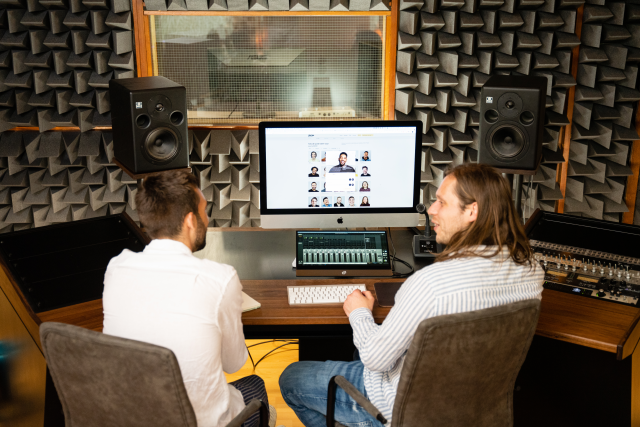 Related Projects
View all cases here