Your message. Crystal clear.
Rhythm, timing, volume, speed and emphasis; it can make or break your message. That's why Fine Tune Audio has only the most professional and experienced voices on hand. All our voices receive clear directions during recording. This ensures that the emphasis is always correctly placed and your message comes across as intended.
Fine Tune Audio produces professional, studio quality voice-overs for a complete end product. Nothing leaves our studio without a thorough quality check. Together with our voices, our studio is the cradle of countless beautiful projects. Curious as to to know what our voices sound like? Sign in and have a listen to our voices on our platform.
Check our library of voices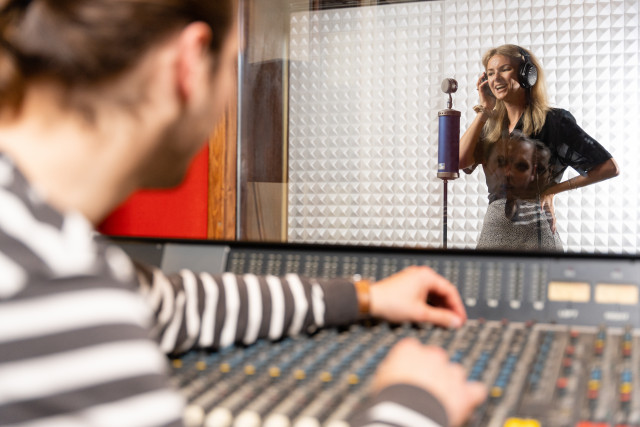 Fine Tune Audio is our regular partner in the voice-over field. Why? Friendly communication, great advice, a wide selection of voices and good support during the recordings. All with a solid output.
The making of a voice-over.
The highest quality. Studio quality.
At Fine Tune Audio, you are assured of recordings of professional studio quality. Our studios are acoustically fine tuned to make perfect voice recordings. In doing so, we use only the best and most appropriate equipment such as a Blue Bottle microphone and Quested monitors. High quality recording equipment, combined with our years of experience, is what makes Fine Tune Audio the preferred choice of countless companies and organizations.
Let us tell your story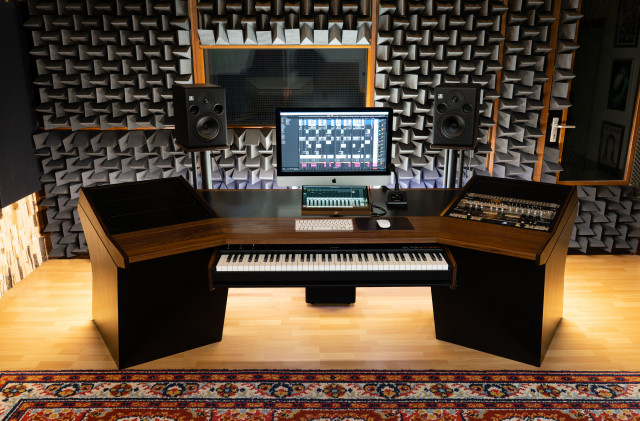 Related Projects
View all cases here