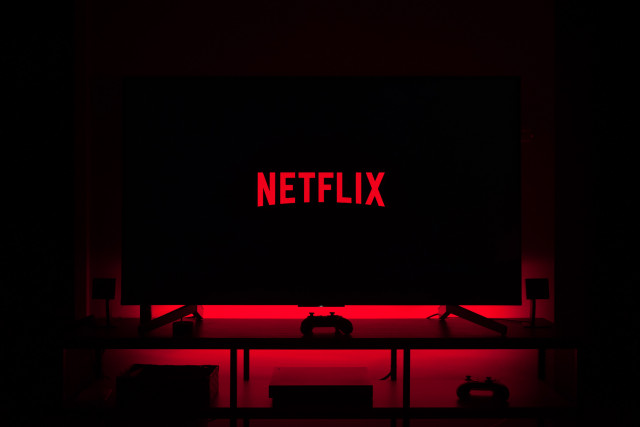 Sounds
Sound logos
An identity in just a few distinctive notes.
Soundlogo's
Give your brand a sound, with a unique sound logo
By adding a sound logo to your corporate identity and reflecting it in your company's films and media productions, you create brand recognition within your audience. Have a listen to a small selection of sound logos that we've produced.
Do you want a sound logo for your company? It is possible to license one of our sound logos or have us develop a unique, custom sound logo for you.
Lets talk brand identity and develop yours
First impressions count. Time and time again.
We live in a world where there is lots of noise, everywhere. This noise comes in all forms, but mostly in the form of loud advertisements, endless jingles and dull sound bites. Every day people get many impressions of new products, exciting programs and exclusive offers. You need your brand to stand out! A short but clear audible greeting is the answer: a sound logo. A sound logo from Fine Tune Audio will cut through the everyday noise and leave a lasting impression on your audience.
Your visual brand logo combined with a sound logo is often your audience's first introduction to your brand. And first impressions are crucial. Your sound logo works as an audible business card, an expression of your brand identity. Fine Tune Audio composes sound logos that stand above the noise, provide recognition and flawlessly tell your audience what your brand stands for.
Many companies understand the importance of having a sonic identity for their brand, but don't necessarily have the resources to commission a custom sound logo. At Fine Tune Audio, we have an ambition that every brand and company has an audible identity, and we have therefore published a library of sound logos that you can license for your use. Visit our partner site, soundlogo.shop, to find a sound logo that is unique and authentic to your brand. Take your company to the next level with a sound logo from Fine Tune Audio.
Find your signature sound in Sound Logo Shop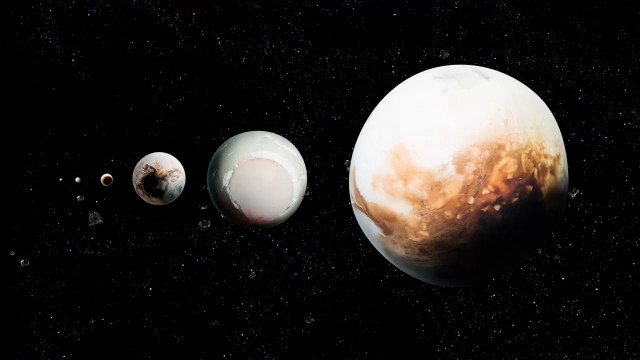 Music, at its essence, is what gives us memories
More than an advertising tune.
A modern sound logo is so much more than the well known jingle of the past. Because in the past, being recognizable was the only goal. However, nowadays there is more interest in breaking through the aforementioned noise and make an impact instead.
Fine Tune Audio goes beyond old-fashioned notions and designs modern sound logos that are future-proof. What does that mean? Your sound logo will sound fresh and pleasant for a long time, even if your target audience changes and grows along with you. Because as your brand identity continues to evolve, an appropriate but flexible sound logo is a must.
Read our Blogs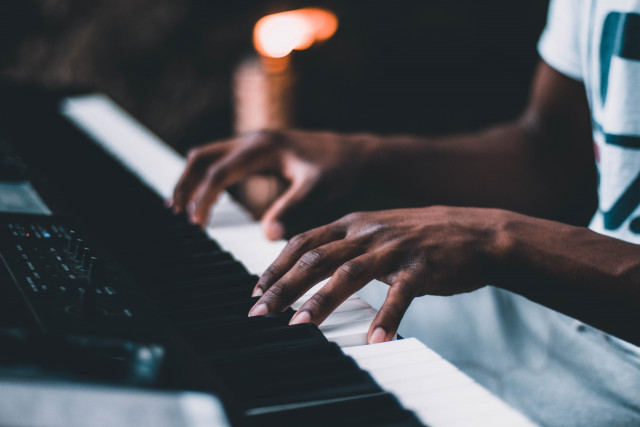 Top-notch audio.
Fine Tune Audio delivers only the highest quality audio. Nothing leaves our studio without a thorough quality check. The final product will therefore be flawlessly engineered and meet all industry requirements.
Tailored music strategy.
Your sound logo needs to be heard. That's why we at Fine Tune Audio like to think with you about how your sound logo can be used most effectively. With the help of our music strategy your sound logo, your brand will be heard by many ears.
Prime time broadcasts at great rates.
Fine Tune Audio has been working with major media companies and broadcasters for years. Therefore we have a large network and the right connections in the media and audio industry. This means that we can also help you with the buying broadcast times at attractive rates.
Get in contact
related projects
View all cases here