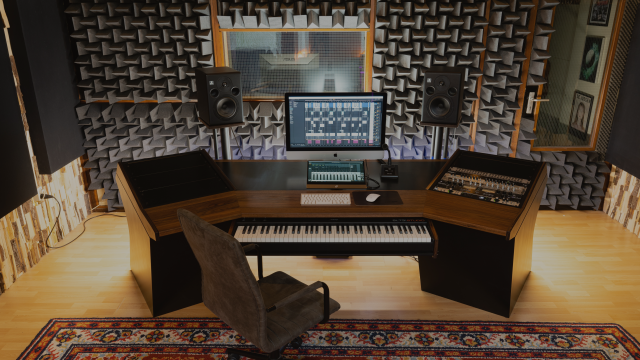 Apply now!
Marketing and Communication internship
Internship in marketing/communication
We are looking for a marketing/communications intern who, under the supervision of an experienced marketing professional, can write a communication plan for Fine Tune Audio. You will be given the freedom to make your own contribution and to come up with new ideas. You will work on your plan independently, but also be part of a young and passionate team with a great work atmosphere.
You will get the space to deal with our communication, content creation and social media planning (Linkedin, Facebook, Instagram, YouTube), but you can also think about our business strategy, writing additional landing pages, branding and other relevant communication issues. Your work will have an impact on our positioning in the market, on our 'tone of voice' and our branding.
It was awesome to do an internship at Fine Tune Audio! I got to explore the musical field which I'm very interested whilst completing my marketing education.
Who are we looking for?
You are a second or third year HBO student marketing/communications
You are creative and solution oriented, a hard worker and you have a proactive attitude
You are someone who can work independently
You have a fluent writing style and a passion for content creation
You have demonstrable affinity with music
Photoshop (or Canva) and video editing skills are a plus but not a necessity
Do you meet the above points and are you excited? Then get in touch with us!