Looking for a voice-over?
Our voice over artists have a wide range of styles and accents to choose from, and we can work with you to find the perfect fit for your project. We understand the importance of a high-quality voice over, and our team is dedicated to delivering exceptional results every time.
Don't hesitate to get in contact with us, so we can discuss your options and opportunities. We have many voice-over talents to meet your needs.
Contact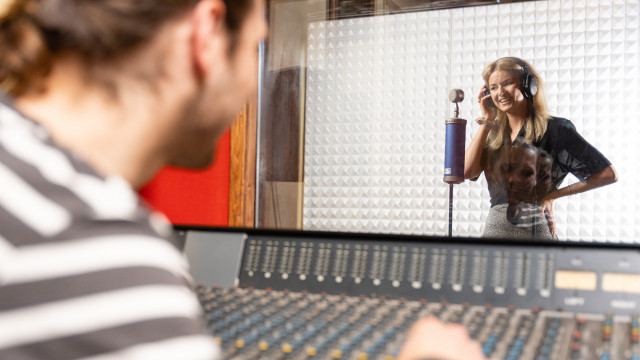 Interested in our voice-over selection?
When it comes to finding the right voice over for your production, it's important to choose a company that has the experience and expertise to deliver exceptional results. Through our voice-over platform you get access to all our experienced voice-over artists with years of experience in the industry.
Our selection includes a wide range of styles and accents, so you can find the perfect fit that speaks for your project.
Visit our platform and take a look at the selection of voice-over artists available to you!
Check our Platform!