Sounds
Sound offers unparalleled possibilities.
Sound - the black sheep of the audio family.
And that is a shame. Good and professionally created sounds give an extra powerful dimension to your project, brand or organization. Audio branding puts your brand on the map. Sound logos offer your audience extra recognition. Creative sound effects and effective sound design turn a project into a masterpiece. Go with the times and give your project a modern sound. Fine Tune Audio helps you with just that.
audio branding
Put your brand on the map.
Your brand needs a strong image. As soon as your brand is mentioned, your audience should making an association. People may think of your visual logo, but they can also think of a certain television commercial or a slogan. With audio branding you can make that strong association even stronger. Distinguish yourself from the competition and choose audio branding from Fine Tune Audio.
Read more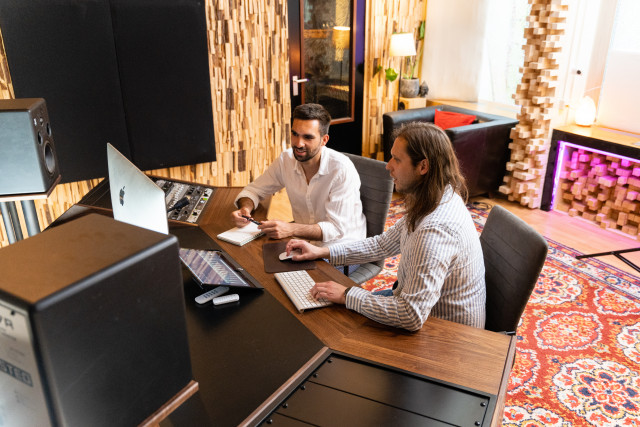 sound logos
Sonic identity.
A short sound bite that explains your brand in detail. Call it a sound logo, or a jingle or audio branding. Every brand has a logo and a corporate identity that tell a story about their mission and the services they provide. Your brand can rise above this. Give an audible element to the story of your brand with a sound logo from Fine Tune Audio.
read more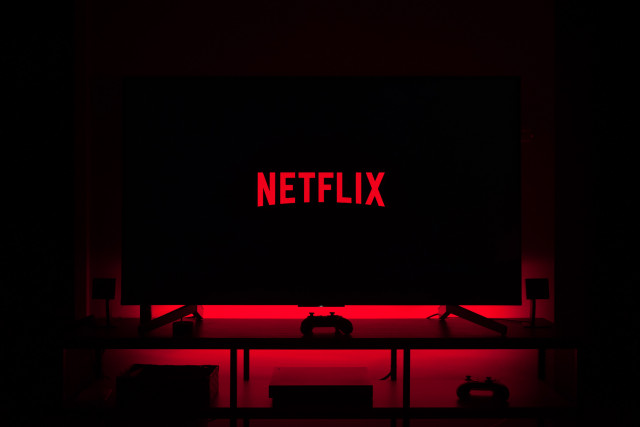 I like films where the music and the sound design, at times, are almost indistinguishable.
Sound Design & SFX
A whole new experience. Audible.
Imagine a movie where nothing makes a sound - probably a disappointing experience. Sound effects are an often underestimated but essential part of every project. Sound effects offer that extra dimension of experience to your audience, and bring your story across even more powerfully.
The rain of arrows shot from the heroic protagonist's bow. The hum of the spaceship of a tyrannical villain. The murmur of a giant partying crowd. The snoring of a sleepy, cute, fictional stuffed animal. All of these things make sound, but what kind of sound is that exactly? What sound comes needs to come from which place? And how do we make these sounds believable to the viewer, and in the context of your project? This is where sound design comes in. At Fine Tune Audio, we create coherence between the image and the sound, and enhance the experience of your audience.
Read More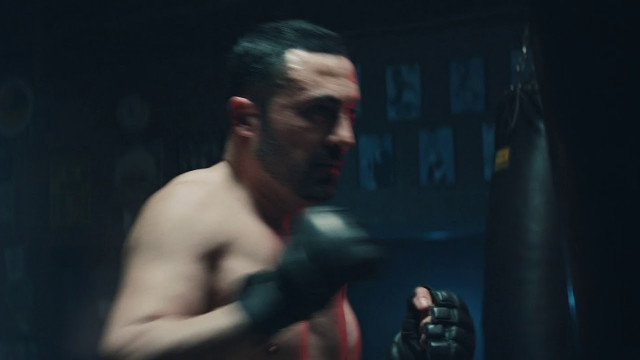 Related Projects
View all cases here
Cooperation
Fine Tune Audio cooperates with: