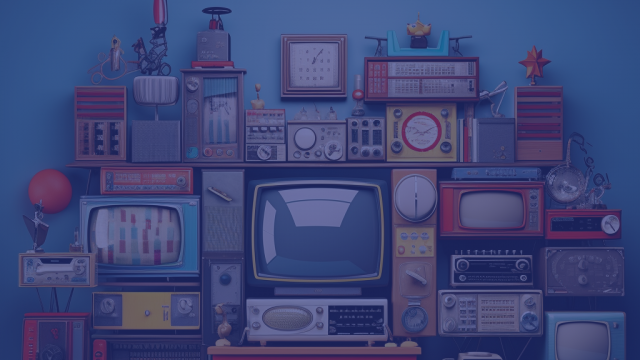 Radio and TV
Our expertise helps you utilize traditional media's incredible outreach.
Get discovered on Radio and TV
Fine Tune Audio delivers distinctive voice-overs that capture your brand's essence and resonate with your audience in both the radio and TV landscapes. For radio, our voices and compositions cut through the noise, ensuring your message stays with the listener​. We direct every nuance of your script, offer flexible recording options, and guarantee studio-quality production​​. Furthermore, we assist with buying broadcast time at competitive rates and provide effective copywriting services to make your scripts more engaging​.
In the realm of TV-commercials, we provide familiar voices that effectively narrate your story, alongside sound design and compositions that ties it all together. We match the right tone of voice to your message, adhering to technical requirements for sound and delivering ready-to-use recordings​​. We uphold the highest standards of audio quality, offer assistance with purchasing broadcast time, and expertly refine your scripts for maximum impact​​. With Fine Tune Audio, your brand's audio identity is in capable hands and set to reach a broad audience nation-, or worldwide.
Lets maximize your media outreach
Still unsure?
Read more about your options for Radio spots and TV-commercials below, and find the right option for you!