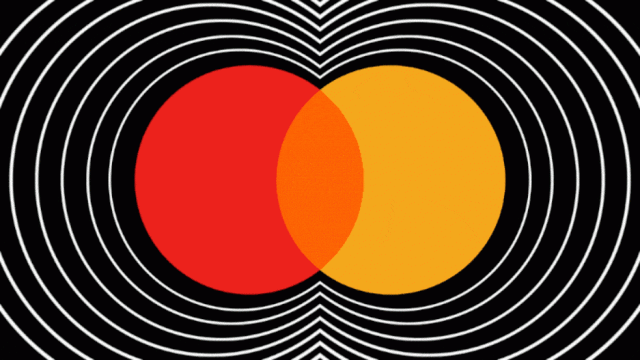 Sonic branding beyond the sound logo
Beyond the sound logo
In today's world, where audio is becoming an increasingly central element in consumer interactions, sonic branding has emerged as a powerful tool for brands to stay competitive. Sonic branding refers to the use of sound and music to create a unique brand identity that resonates with consumers. With innovations in audio technology, such as voice control, changing the way consumers interact with brands, the visual components of brand identity may not always be visible or even relevant.
This blog will discuss some lessons learned on developing a strong audio identity that is distinct and consistent across all platforms.
Don't limit yourself to a jingle. While music has always played an important role in marketing, traditional advertising and marketing techniques are no longer enough for brands that focus on voice. Developing a consistent audio identity across all consumer touchpoints, including physical, digital, and voice environments, is essential. For example, Mastercard's audio identity is recognizable in acceptance sounds after payment, speech-assistant interactions, and commercials.
Authenticity and creativity are crucial. The audio identity must fit the brand and its values. It gives brands personality, so creativity is necessary but also staying true to the brand's identity. Coca-Cola used the sounds of pouring, opening, and drinking Coca-Cola in its audio identity. Philips used the sound of a lightbulb in its audio identity. An audio identity requires collaboration with specialists in composing the audio architecture. For example, Mastercard's audio identity was developed with the help of product studios and musicians like Mike Shinoda of Linkin Park.
A recognizable melody is necessary. Audio is an excellent tool for marketers to constantly innovate and surprise, and it is essential that the audio is always recognizable and consistent to build a brand identity. The melody should be simple, easy to remember, and hummable, and it should fit the brand. It is essential to test audio in different contexts, and it is possible to vary the instruments, tempo, and pitch while maintaining the essence of the melody. This approach allows a brand to create a unique and recognizable sound for every occasion, campaign, or context. For example, KLM developed an audio identity with variations in commercials, safety videos, boarding, and podcasts.
Localization of brand sound is important. An audio identity can be recognizable but innovative, and it can also be tailored to specific regions or cultures. The base melody should be adaptable to resonate with the brand's sound in different cultures, from Europe to Asia and Africa. Collaborating with musicians, artists, and agencies worldwide can help find the perfect sound for each culture. Mastercard developed various variations of the base melody for Dubai and Bogota, among others.
In conclusion, an audio identity is indispensable for brands that focus on voice. Sonic branding helps brands stand out in a world where audio is central, and visual components of the brand identity may not always be visible. A consistent audio identity that is authentic, creative, and adaptable to different contexts and cultures is vital for building brand personality and recognition.